Description
. Real Time GPS Tracking: Straightforward and stealthy, our GPS tracker for vehicles or your other assets.
. Reliable Service: With more than a 99% uptime and a 256 millisecond processing time our cloud based tech.
Easily Track Your Vehicle & Assets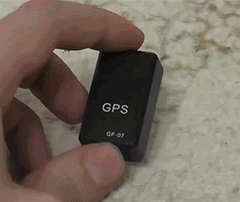 Our Mini Real-Time GPS Tracker keeps tabs on the movement of vehicles or other assets by providing location updates as often as every 5 seconds, you can easily track moving people, assets and vehicles. How does it work? It provides tracking updates as long as the compact GPS tracking device is within the range of mobile network towers. Should it fall outside the range, the GPS tracker will resume transmitting data to your account after the device returns within the coverage zone. This remarkable tracker even stores up to a full year of tracking activity via personalized report summaries of historical dat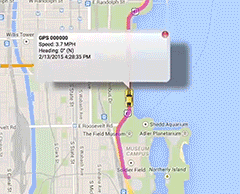 Features:
Magnetic Weatherproof Case with firm magnetic mount with secure attachment
Compact size goes anywhere—backpack, vehicle, handbag, on a belt, or more.
Tracks and maps (with Google Maps) in real-time over the Internet.
Instructions:

Insert working SIM card into the tracker, then track and map (with Google maps) in real-time over the internet

Monitoring by sending text messages to the tracker

Send 555 to start recording

Send 666 to stop recording

Send 777 to receive the location via a link to Google Map

Send 445 to delete the recording

Send 444 to reset phone number
Payment & Security